Our Offices
The development has a commercial space with a courtyard. This space consists of nine offices (between 80 m2 and 193 m2) located on the second level (first floor of the building), with independent access from the housing. The offices enjoy a magnificent commercial exposure.
The Emprivat Luxury development puts up for sale offices that are located on the first floor of the building, above the two commercial premises. They have a great view from the street and are very bright thanks to the large windows.
The offices are designed to be modular and functional. Each customer can configure them to his desire.
From the street, the offices have independent access from commercial premises and housing and can access to a private courtyard.
Our References
More than 60 years of experience
Thousands of homes built
More than 20 years in the Principality of Andorra
Construction of the A Tower in Clot d'Emprivat
Construction and management of hotels in Spain
Our Offices for Sale
Ref
Useful area
Built area
Built area
with common areas
Availablity
1
122,9m2
137,5m2
174,3 m2
SOLD
2
96,3m2
108,3m2
137,3 m2
SOLD
3
73,4m2
80,7m2
102,3 m2
SOLD
4
179,3m2
192,8m2
244,4 m2
Available
5
163,0m2
176,8m2
224,1 m2
Available
6
72,9 m2
80,1 m2
101,5 m2
SOLD
7
97,1 m2
109,4 m2
138,7 m2
SOLD
8
83,0 m2
91,1 m2
115,5 m2
SOLD
9
116,5 m2
132,6 m2
168,1 m2
SOLD
Download the Offices Plans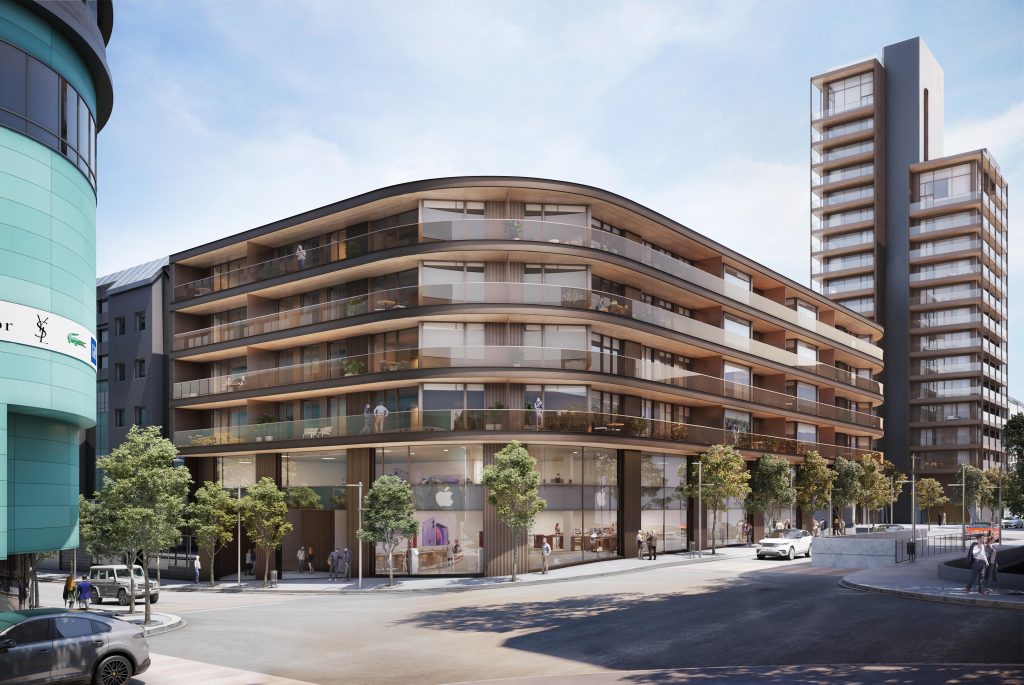 WOULD YOU LIKE TO HAVE MORE INFORMATION ABOUT THE DEVELOPMENT?
Email us or call us and we will be happy to give you more information.